Get ready for CoastCon 43! Join us starting March 6th, 2020 at The Mississippi Coast Coliseum!
the roanaoke zombie collective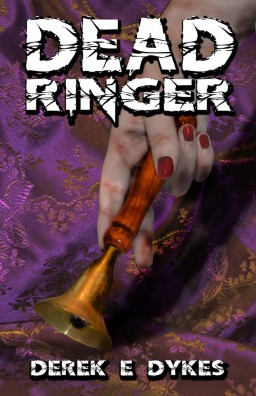 "Martin Richards doesn't tell many people about his life. Ever since early childhood, he's been plagued with sharp pains in his arms and sometimes his legs, every few days. There have even been times where wounds have opened on his body, sometimes small incisions, sometimes large cuts that went deep; but there was never an explanation. Institutionalized as a child, no one ever witnessed Marty harming himself, yet occasionally, new wounds would open up, and no one ever knew why. By his mid twenties, Marty had learned to live with the pains that came and went, and he truly started a life of his own, telling no one about his childhood, or the regular, unexplained pain he endured. When he visits a psychic on the 'off chance' that he is being haunted in some way, he finds the truth to be far more disturbing than something as mundane as a ghost."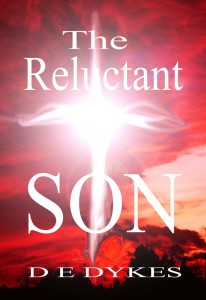 Chris eyes became distantly focused, far outside of the living room, and into his memory. "Yea; just shadows, really. You know, like, when someone walks in between you and a bright light. You can see the form, but no real detail".
"Tell us what you saw, son" Father Daniel said, moving to sit on the other side of Chris on the sofa.
Chris thought back. Even trying to remember it all made his head hurt. "Four figures; four dark figures – men on horseback. I couldn't see that at first, but then they moved. The horses trotted up to me, then one by one, they turned and rode through the rock, and vanished. That's when I passed out".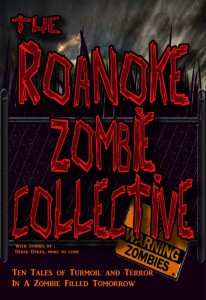 A busride to the middle of nowhere seemed like a good idea to eleven year old Scott Walker. He'd grown up on the fringes of the city, learning at a young age how to make raids into the ruins of the City for supplies. But with the invention of the cure, humanity now had a chance to take its civilization back from the leagues of the dead that still wandered the city streets after almost a century. Now the opportunity had come up to go to an 'Advanced Training Program', 'Zombie School' as the other kids called it, and Scott had been picked to go.
OUR PUBLISHER
Launched in 2010, CAELMBRE PUBLISHING & ARTS is a small one-stop-shop for arts and literature. Check out our Shopping cart or drop us a line. We're waiting to hear from YOU! JUST ASK!
FREE DOWNLOADS
Watch this space for free downloads! Screensavers, desktop wallpaper, and more~!