COAST CON – Biloxi, mississippi



There is always something great about a small, local convention. Coast Con, in Biloxi, MS, fill that bill very well. Now entering their 43rd year, this three day event has a lot more going on than you think. Come out and see me, play games, and have a great time!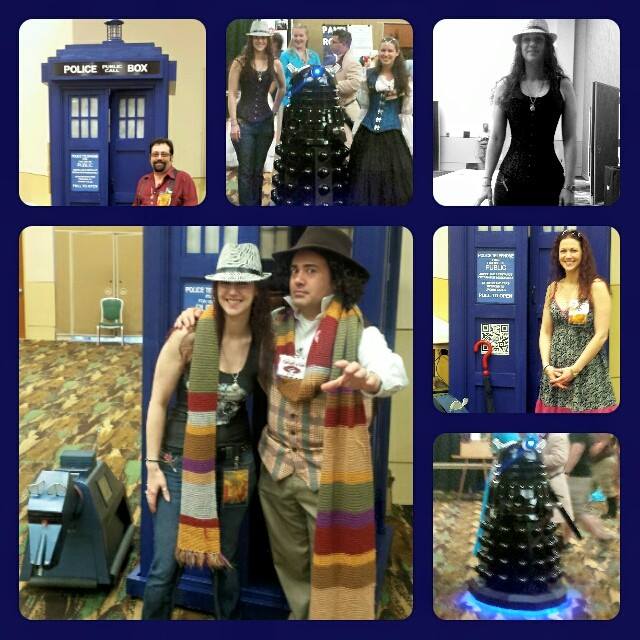 From CoastCon 39. No matter where or when, I've found that everyone loves the TARDIS!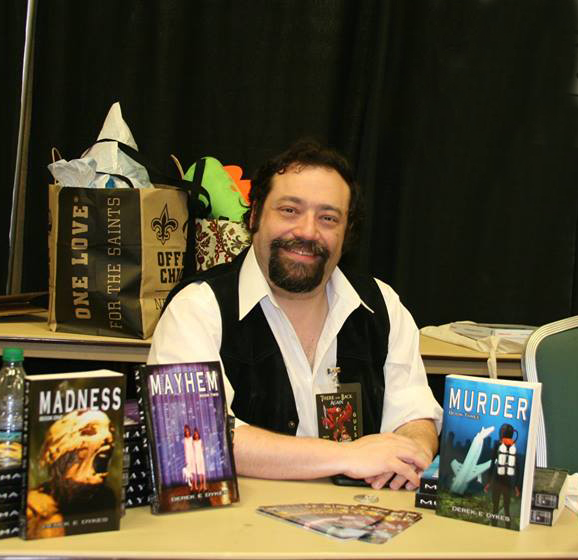 At CoastCon 40, peddling my wares, and meeting awesome people!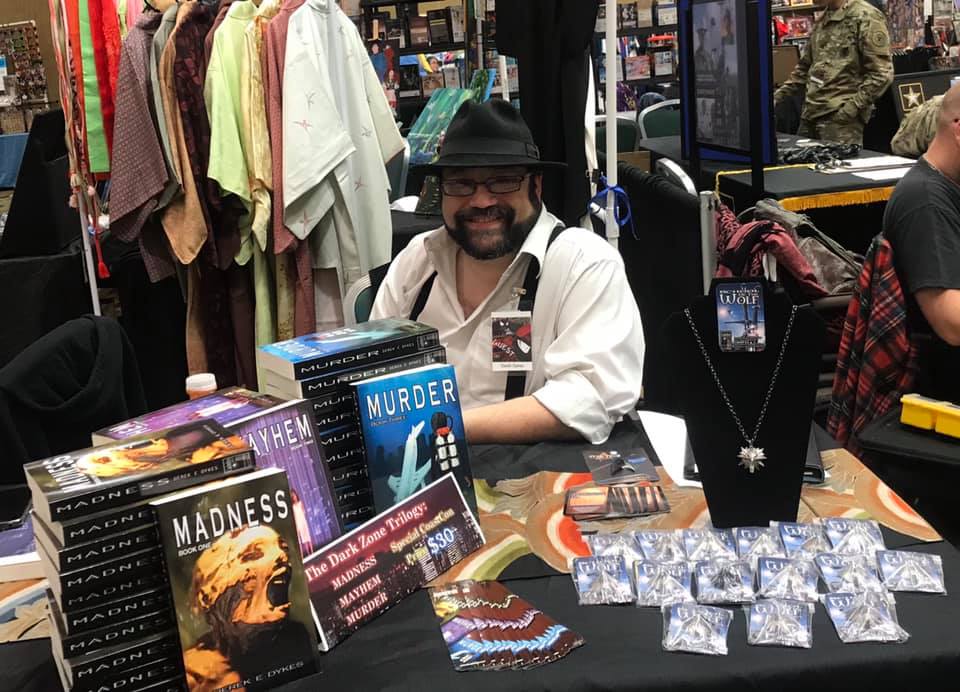 CoastCon 42 was an excellent year, and a fun time was had by all!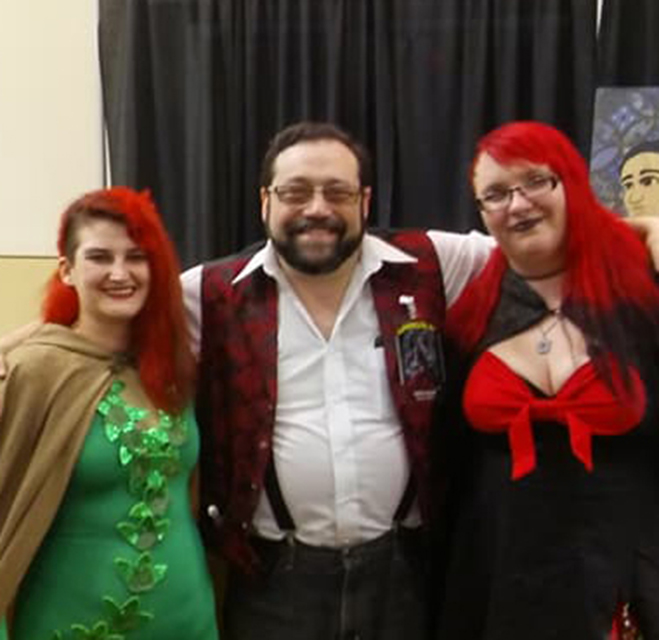 Come see us – sit for a panel or two, see the Art auction, and peruse the Merchants room. And of course, play games and have fun!
booked FOR Coast Con 43 in 2020!
This year was so much fun, and I am happy to report that I've already signed the contract to appear at CoastCon 43 NEXT YEAR! As I get more information, I'll make sure to pass it along.
Did you meet me a con this year? Last year? Drop me a line and talk to me.
Read any of my work? EVEN BETTER! Feel free to ask me anything!
Love and light, my friends –
Derek